Application of International Students to Undergraduate Programs
Application for undergraduate programs will be done between March 16- August 19 and online for 2015-2016 Academic Year.
*Important Note: The Examination for Foreign Students for Higher Education Programs in Turkey (YÖS) has not been conducted by Assessment, Selection and Placement Center (ÖSYM) since 2011. From this date, this exam is institutionally conducted by some Universities in Turkey and used to apply undergraduate programs. However, YÖS is not conducted and accepted by Orta Doğu Teknik Üniversitesi.
**Important Note: To apply with provisional GCE results students must upload Edexcel / CIE / OCR / AQA Provisional Results. Provisional results taken from high schools, teachers, etc. are not acceptable and will not be considered for the admission. The applicants who do not have final or valid provisional results should apply after getting the final A and AS Level results.
Before Application

1. Application

Requirements

2. Application Dates

3. Who Can Apply?

4. Programs and

Quotas
Application

1. How to Apply?

2. Required

Documents

3. Application

Evaluation

4. Apply Now!
After Application

1. Results and

Registration

2. Medium of

Instruction

3. Tuition Fee and

Scholarship

4. Accommodation

and Life at ODTÜ
FAQ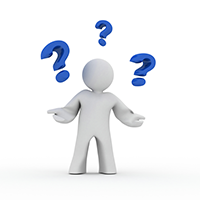 Contact:

International Students' Office

Phone: +90 (312) 2103414 / 2104181 / 2107105 / 2107171

e-mail:

isometu.edu.tr